"Are you still steering or are you already saving?"
Precision farming with Wüstenberg! On machines without a steering system, drivers spend 95% of the time keeping their machines on a parallel course. This is boring, monotonous, exhausting and tiring. That's why you too can switch to Agriculture 4.0! For this, Wüstenberg offers a full range of complete steering system solutions that can be tailored to your individual requirements. Trimble's modular solution can be used on any machine and has a wide range of correction signals. Intuitive, user-friendly interfaces ensure that you can fully trust the steering system.
Satellite-based tracking - the right system for every spectrum of use!
Whether simple parallel driving aid or automatic lane guidance with steering wheel motor or integrated steering, whether factory or retrofit solution, we have the right system for every situation, universal and retrofittable and upgradeable regardless of brand.
Trimble steering systems for all makes and models
From optical steering assistance to fully integrated automatic steering, from virtual or retrofitted part-width section control to ISOBUS control to active implement control, e.g. shifting frame or plough control - Trimble has the right solution for every requirement, and this is completely independent of the brand and design of the machine.
RTK stations and accuracies
Get the highest accuracies from your system with Europe's leading RTK network for repeatable accuracies in all field operations in arable farming. With 8 RTK stations in Schleswig-Holstein, Mecklenburg-Vorpommern and Brandenburg, we offer repeatable accuracies for all fieldwork in arable, vegetable and grassland up to 2.5 cm for our entire sales area. Increase your precision with a solution from Wüstenberg. You save time and money!

Track-to-track: 20-30 cm
Year-to-year: max. 100 cm

Track-to-track: 10-15 cm
Year-to-year: max. 50 cm

Gauge-to-gauge: 4 cm
Year-to-year: 4 cm

Gauge-to-gauge: 1.5 cm
Year-to-year: 1.5 cm

Gauge-to-gauge: 1.5 cm
Year-to-year: 1.5 cm
We offer a complete range of crop management solutions to help you get the most out of your farmland. Application rate control and boom section control help you maximise yields and avoid unnecessary overlaps. (PLM ISO Task Controller, Field-IQ Application Rate, Automatic Section Control) Combine and forage harvester yield monitoring systems help you determine how productive your fields are. With your PLM software, you can use these systems in combination to increase the productivity of your fields.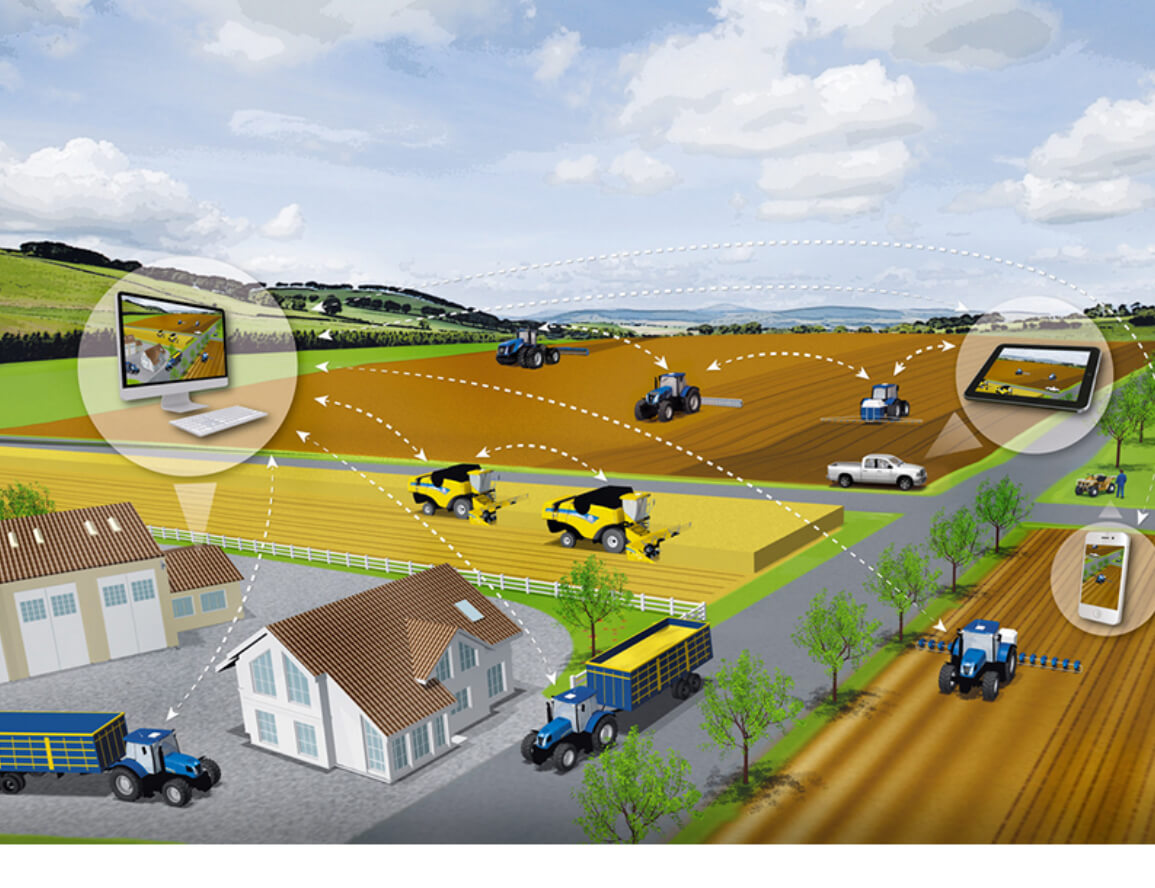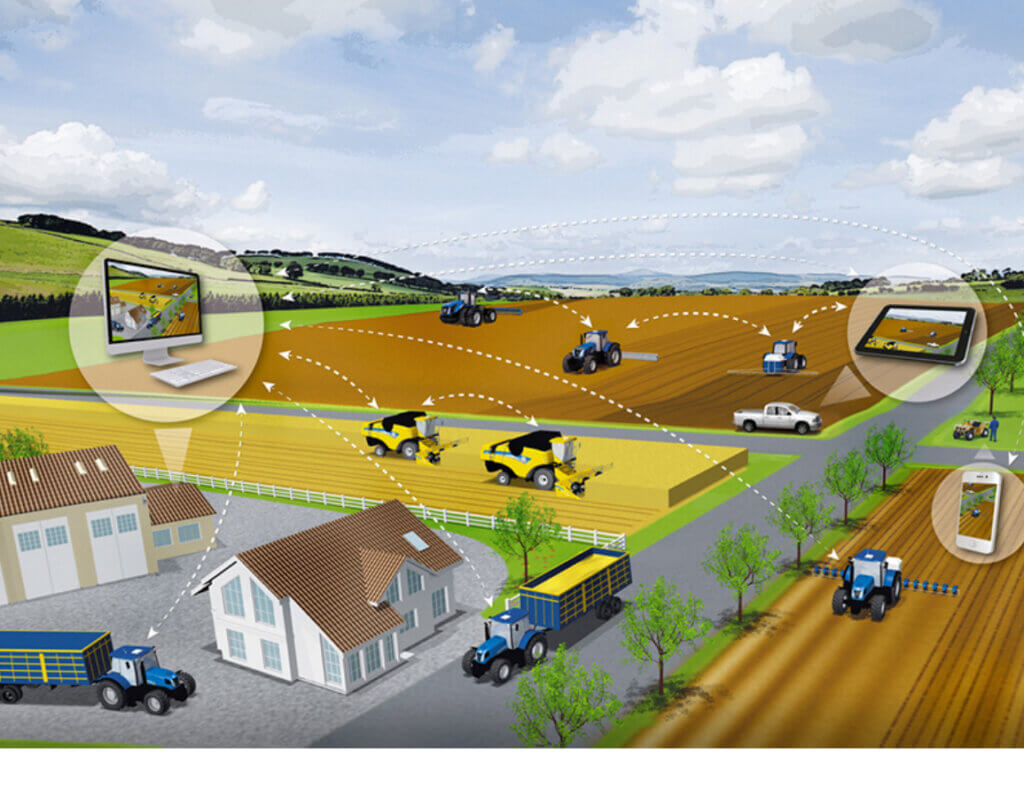 New Holland PLM® solutions offer a diverse range of applications. A comprehensive software package allows you to manage all aspects of your operation to increase productivity and reduce costs. Telematics technology opens up the possibility for machine park managers to establish a communication link with their machines from the comfort of their office. You can stay in constant contact with your machines and send and receive real-time data, enabling time-saving and productivity-enhancing fleet management.
Then feel free to contact us. We will answer all your questions on the subject of steering systems and advise you completely individually! Write us a message or get in touch directly with a contact person of your choice!
Contact person Schleswig-Holstein
Contact persons Mecklenburg-Western Pomerania and Brandenburg